We'll bring you Ideal Prospects
Ayman
A&L Accounting
I am getting around 10 booked calls per month, out of which I closed 4. Very reliable service!
Peter
Endo Networks
We closed our first client worth $14K/mo in about 45 days. Very happy with the results!
Armando
QEW GENERAL CONTRACTING
The quality of the booked calls I have is outstanding. Targeting and messaging always on point!
Michael
MGG Digital Consulting
I am closing $5K-$10K clients. Service is so good, we're strategic partners now!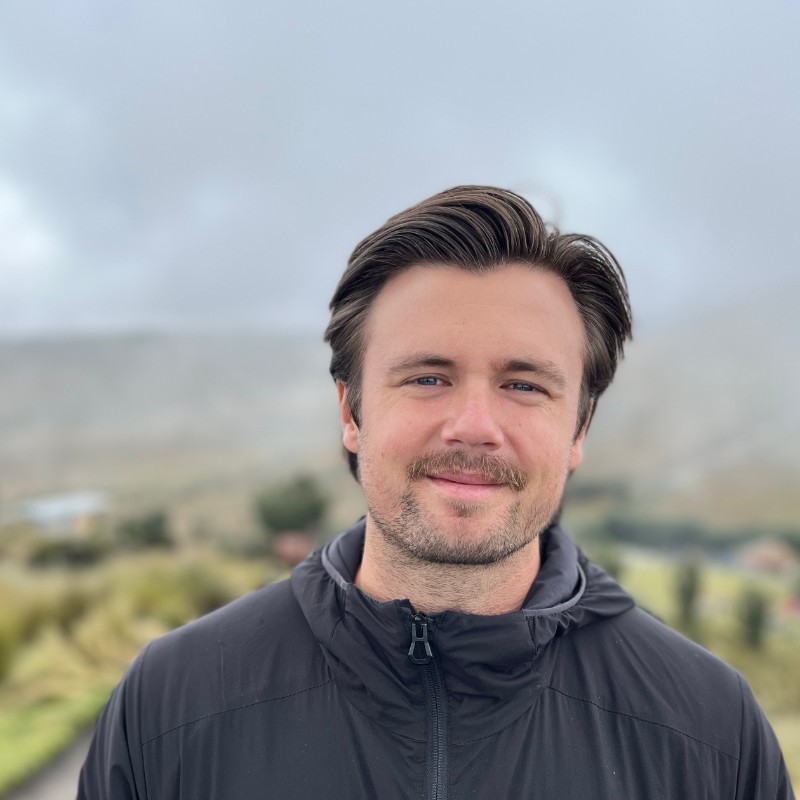 Matt
Elevate Financial
I'm closing 3-4 clients per month. Never had that kind of results!
Stop Prospecting and Start Selling
DoneMaker does the grunt work so that you can spend more time moving prospects to close.
Get More
Clients
in less time
DoneMaker is a lead generation agency. We build strategic, hyper-targeted outreach campaigns using Google Ads, LinkedIn, and Phone Calls to find your ideal client. Our team of appointment setters will make the first initial contact with your prospects, qualify them for you, and book them into your calendar for you to close them on a follow-up call. 
Traditional Digital Agencies and Lead Gen services aim to get you high volume but low quality leads. We've changed that! Our proven model gets your offer in front of the right people, nurtures them for you until they book the call, and then we hand off your ideal prospect for you to do the closing.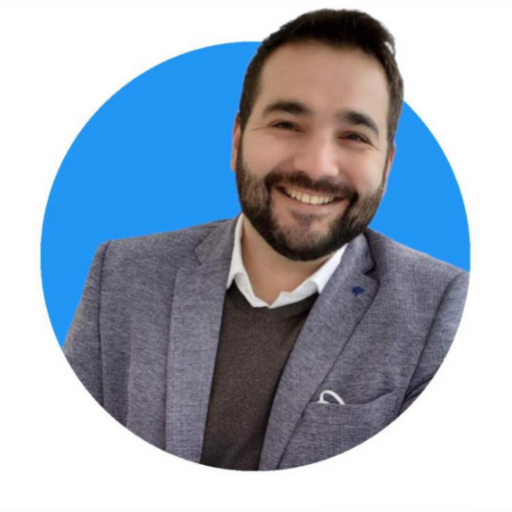 - Zivko Dodovski
CEO, DoneMaker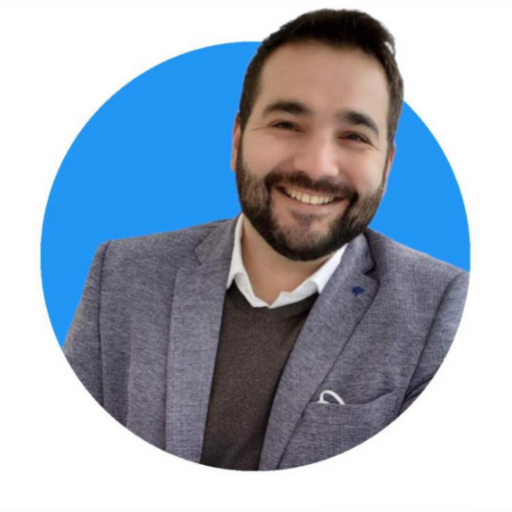 Learning how to find a balance between work and life is important to everyone. Those who find that they have too much on their plate
Read More »
There are a number of outsourcing myths out there. It's important that you know how to get beyond them and learn some facts about the
Read More »
Every entrepreneur dreams about being more productive. We tend to think that doing more comes with more stress as well, but that does not have
Read More »
Let's Build A Sales Pipeline!
Book a quick 15 min call to find out how we can be your
trusted prospecting & client acquisition partner