New Client Acquisition Service
Are you tired of not getting enough clients?
Our service is made for small business owners and entrepreneurs who want to grow their businesses by acquiring new customers through LinkedIn and phone call outreach campaigns.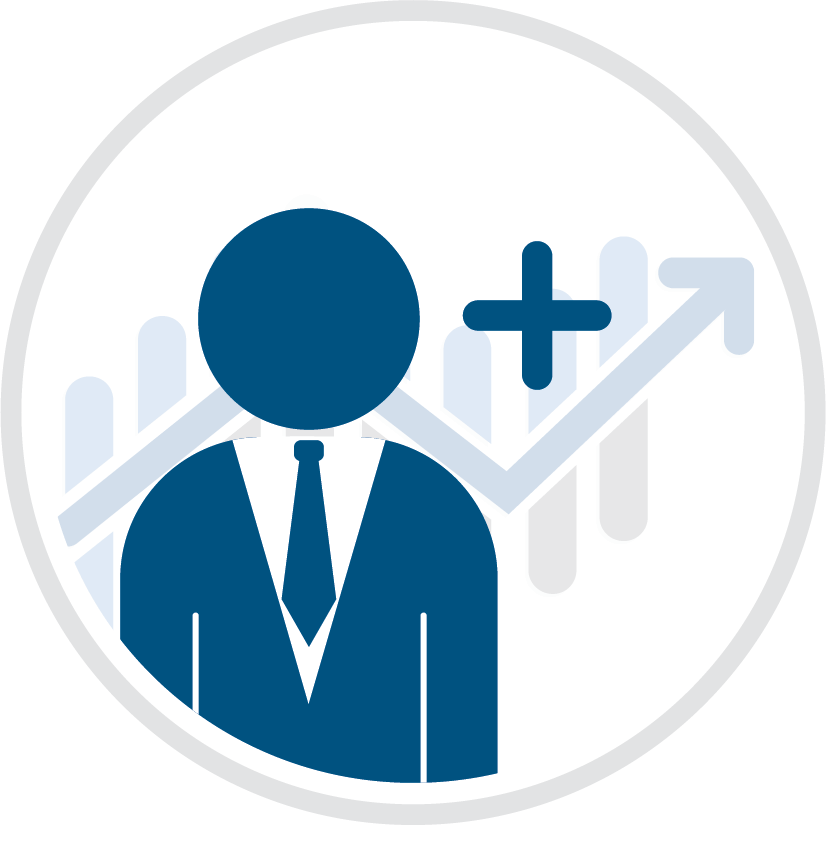 Large outreach to your ideal prospects on LinkedIn
400 LinkedIn messages per month
Up to 20 messages per day

LinkedIn Sales Navigator connected to your LinkedIn Profile*

Creating your Target Audience in your LinkedIn Sales Navigator
Creating your Target Audience message sequence

$500 per month (

3-months commitment)
* Sales Navigator not included
** With our affiliate link you can get 2 months for free, IF you have never used Sales Navigator before.
Calls to your existing data base
Creating your campaign script
Unique campaign phone number
100 calls/mo – $500
250 calls/mo – $1,000
500 calls/mo – $2,000
3-months commitment
National Activation Solutions
"We are currently searching for a sales manager o handle the amount of traffic we are getting. Thank you DoneMaker, we are getting over 30 opportunities for new clients per month"
30+ new client opportunities per month
Using Linkedin Sales Navigator correctly can provide you with new client opportunities for you to close new deals every month.
LinkedIn Reactivation Campaign
Outreach to existing clients via Linkedin. Focusing on the middle or even bottom of the funnel will allow you to close more sales at a faster rate.
With Linkedin we can target a range of people interested in your product/service that still have not purchased. With this system, we can convert a higher percentage of possible clients.
Book A Call With One Of Our Success Experts