Sales Calls Reactivation Service
Why not reach out to your Network for new business?
Our service perfect for small business owners and entrepreneurs who have done webinars to collect contacts or have lots of old contacts from previously doing some business with, and now want reactivate their network for new business through sales calls
Calls to your existing data base
Creating your campaign script

100 calls/mo – $500 USD/mo ($650 CAD/mo)

250 calls/mo – $1,000 ($1,300 CAD/mo)
500 calls/mo – $2,000 ($2,600 CAD/mo)
3-months commitment
Ayman
A&L Accounting
I am getting around 10 booked calls per month, out of which I closed 4. Very reliable service!
Peter
Endo Networks
We closed our first client worth $14K/mo in about 45 days. Very happy with the results!
Armando
QEW GENERAL CONTRACTING
The quality of the booked calls I have is outstanding. Targeting and messaging always on point!
Michael
MGG Digital Consulting
I am closing $5K-$10K clients. Service is so good, we're strategic partners now!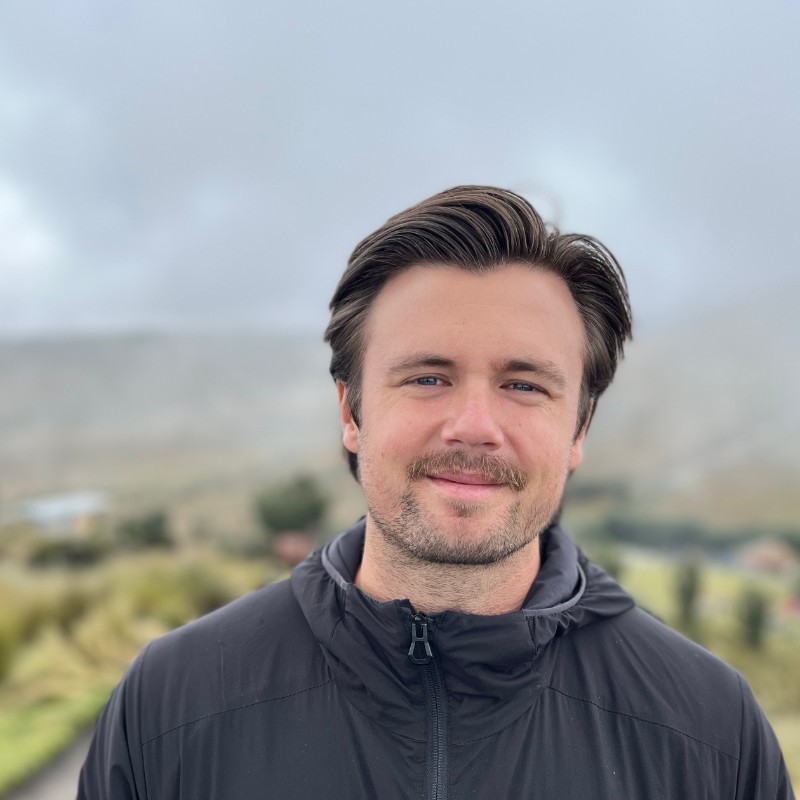 Matt
Elevate Financial
I'm closing 3-4 clients per month. Never had that kind of results!
Reactivate clients back into your calendar
Using sales calls as a starting point to have a new discovery call with your old contacts is a great way to close new deals every month.
Contact loyal Ecommerce clients
Giving your loyal eCommerce clients a sales call to offer them an exclusive offer is a proven method of increasing recurring revenue
Reactivated old contacts through sales calls are very warm leads and they are more likely to make a decision in a shorter period of time
Let's Build A Sales Pipe!
Book a quick 15 min call to find out how we can be your
trusted prospecting & client acquisition partner