How Would You Like A
Steady Flow
Of Ideal Client Prospects Booked In Your Calendar Each Month?​
Get More
Clients
in less time
DoneMaker is a lead generation agency. We build strategic, hyper-targeted outreach campaigns using Google Ads, LinkedIn, and Phone Calls to find your ideal client. Our team of appointment setters will make the first initial contact with your prospects, qualify them for you, and book them into your calendar for you to close them on a follow-up call.
Traditional Digital Agencies and Lead Gen services aim to get you high volume but low quality leads. We've changed that! Our proven model gets your offer in front of the right people, nurtures them for you until they book the call, and then we hand off your ideal prospect for you to do the closing.
Chantelle
Entrepreneur
Pleasantly surprised by the speed, pricing, and customer care. Response to my first-timer questions was instant. Definitely recommend and putting at the top of my list of resources.
KDT Agency
Digital Agency
It's super easy to submit your tasks and they start working on it really fast. The problems were resolved and I got even additional tips on how to improve further.
La Marie Nails
Store Owner
I am super happy with the flexibility and the on-demand system they have. Very happy with their communication and turnaround time as well
Can you handle 8-10 more booked calls per month?

Let's chat today!"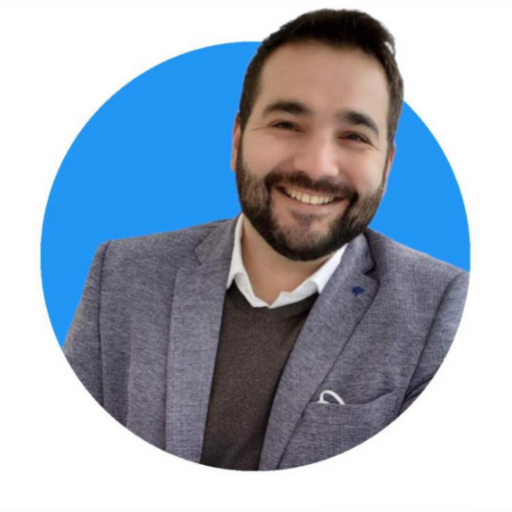 - Zivko Dodovski
CEO, DoneMaker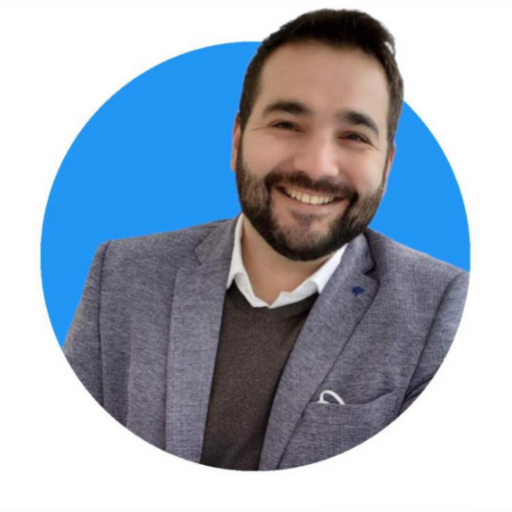 Customers have embraced online shopping due to the new way of living we have adopted these past 2 years. Now is a great time to
Read More »
Websites are essential to business nowadays! That is why we must learn how to stand out from the millions of other pages. The way to
Read More »
An entrepreneur is a person who converts an opportunity into a workable and marketable concept. They learn to apply their time, money, skills and effort
Read More »
Put DoneMaker to the test!
Start filling your pipeline today