Linkedin organic outreach Service
Are you tired of not getting enough clients?
Our service is made for small business owners and entrepreneurs who want to grow their businesses by acquiring new customers through LinkedIn organic outreach campaigns.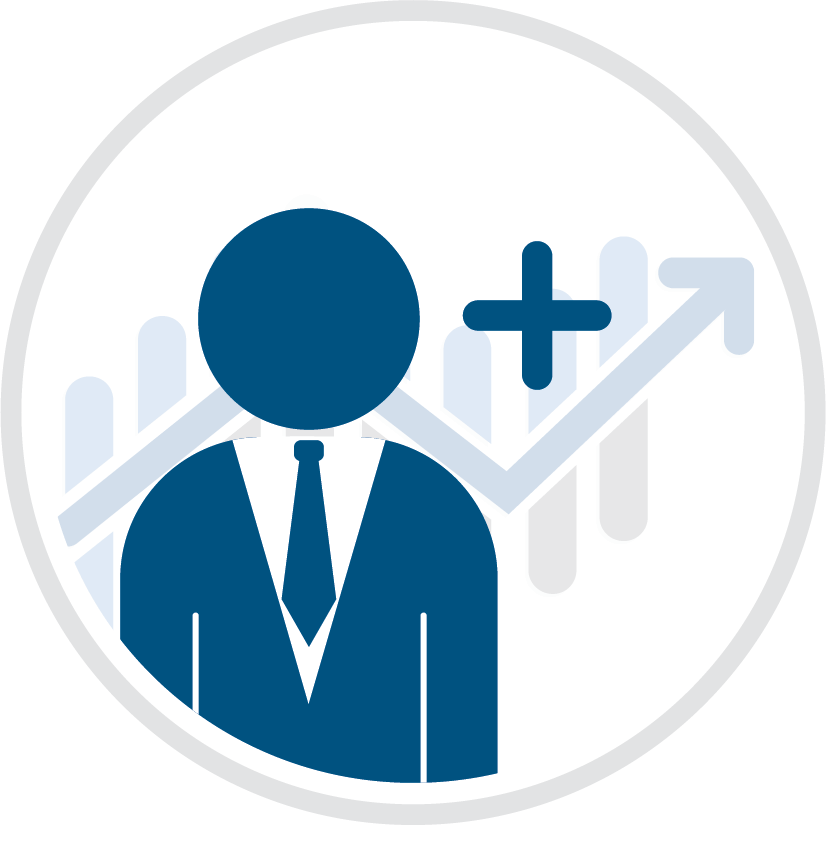 400 LinkedIn messages per month
Up to 20 messages per day
Creating your Target Audience in your LinkedIn Sales Navigator
Creating your Target Audience message sequence
3-months commitment
* Sales Navigator not included
** With our affiliate link you can get 2 months for free, IF you have never used Sales Navigator before.
Ayman
A&L Accounting
I am getting around 10 booked calls per month, out of which I closed 4. Very reliable service!
Peter
Endo Networks
We closed our first client worth $14K/mo in about 45 days. Very happy with the results!
Armando
QEW GENERAL CONTRACTING
The quality of the booked calls I have is outstanding. Targeting and messaging always on point!
Michael
MGG Digital Consulting
I am closing $5K-$10K clients. Service is so good, we're strategic partners now!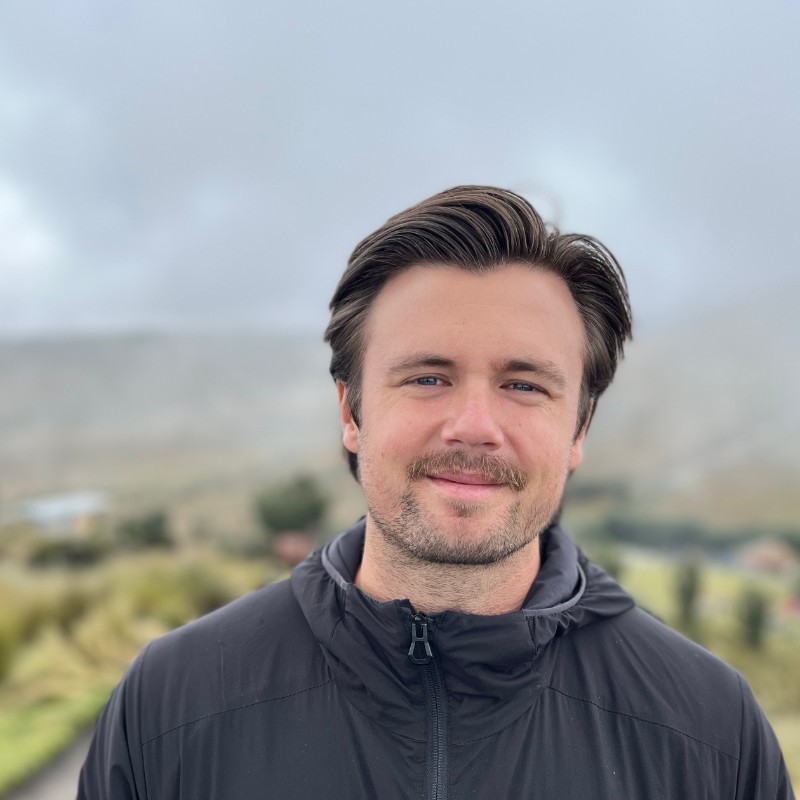 Matt
Elevate Financial
I'm closing 3-4 clients per month. Never had that kind of results!
30+ new client opportunities in a month
Using Linkedin Sales Navigator correctly can provide you with new client opportunities for you to close new deals every month.
LinkedIn Reactivation Campaign
Outreach to existing clients via Linkedin. Focusing on the middle or even bottom of the funnel will allow you to close more sales at a faster rate.
With Linkedin we can target your ideal prospects, that are interested in your product/service and help you convert a high percentage of them
Let's Build A Sales Pipe!
Book a quick 15 min call to find out how we can be your
trusted prospecting & client acquisition partner