PAID AD CAMPAIGNS & PAY-PER-CLICK (PPC)
Increase Conversions
The Right Way
Don't blow your budget by having a managed ad accounts
We create Search, Display, Retargeting, and YouTube Ads.
Daily optimization of all Google Ads Campaigns
Keyword research and Keyword performance optimization
Creating & Structuring Google Ads Campaign
Writing Ad Content and Image design for Display Ads
Ayman
A&L Accounting
I am getting around 10 booked calls per month, out of which I closed 4. Very reliable service!
Peter
Endo Networks
We closed our first client worth $14K/mo in about 45 days. Very happy with the results!
Armando
QEW GENERAL CONTRACTING
The quality of the booked calls I have is outstanding. Targeting and messaging always on point!
Michael
MGG Digital Consulting
I am closing $5K-$10K clients. Service is so good, we're strategic partners now!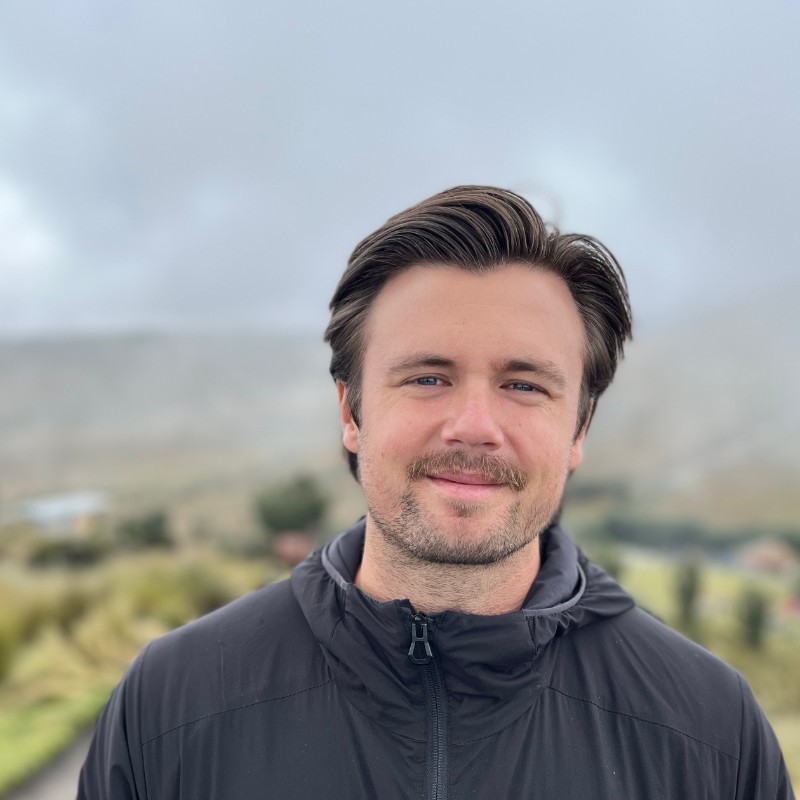 Matt
Elevate Financial
I'm closing 3-4 clients per month. Never had that kind of results!
114 Conversions from Google Search Ads
When we manage your Google Ads Account we aim to bring down your CPC ( Cost Per Click) and drive up the number of conversions. That results in a low CPA (Cost Per Acquisitions), which means higher profit margins for you.
Lower your Avg cost per click
Your Cost per click is an essential part of managing your Google Ads, depending on what keywords and a variety of other factors, your CPC will vary differently. Its our job to find the right combination on variables to keep the CPC as low as possible.
Increase Reach with 5k Impressions
Reach a bigger audience with Google Ads. The right implementation can get you 5k+ impressions per month.
Are you a non-profit?
DoneMaker offers a special program to registered non-profit organizations that will help you:
– Generate More Donations
– Spread your message to more people
– Increase website visitors
Ask us for details.
Let's Build A Sales Pipe!
Book a quick 15 min call to find out how we can be your
trusted prospecting & client acquisition partner