Fill Your Sales Pipeline With Prospects & Interested Buyers
DoneMaker is a specialized pipeline building agency helping entrepreneurs, agencies and eCommerce store owners.
Chantelle
Entrepreneur
Pleasantly surprised by the speed, pricing, and customer care. Response to my first-timer questions was instant. Definitely recommend and putting at the top of my list of resources.
KDT Agency
Digital Agency
It's super easy to submit your tasks and they start working on it really fast. The problems were resolved and I got even additional tips on how to improve further.
La Marie Nails
Store Owner
I am super happy with the flexibility and the on-demand system they have. Very happy with their communication and turnaround time as well
"I love helping businesses go to the next level.

Let me help you get there!"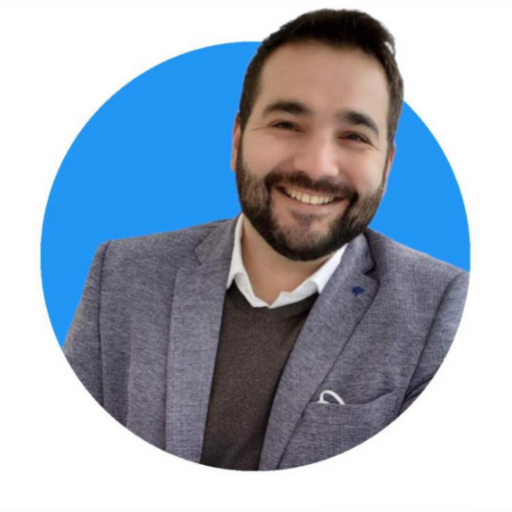 - Zivko Dodovski
CEO, DoneMaker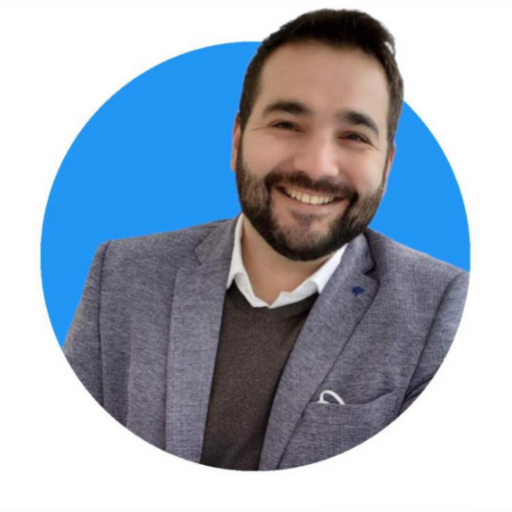 Customers have embraced online shopping due to the new way of living we have adopted these past 2 years. Now is a great time to
Read More »
Websites are essential to business nowadays! That is why we must learn how to stand out from the millions of other pages. The way to
Read More »
An entrepreneur is a person who converts an opportunity into a workable and marketable concept. They learn to apply their time, money, skills and effort
Read More »
Put DoneMaker to the test!
Start filling your pipeline today